ABOUT LANDSCAPE CONSTRUCTION
Working closely with a variety of main contractors. developers and architects across the UK. we have developed and installed a wide range of schemes that have not only been functional but have also complimented the surrounding landscapes.
THE SERVICE WE OFFER
Soft Landscaping
Hand Landscaping
Project Management
Building Works
Minor Civils
Regeneration
Specialist Fencing
National Coverage
Working with:
Retail Parks and Superstores
TONY MARTIN HEAD OF CONSTRUCTION
Tony has been involved in the construction industry for over 23 years. He has extensive experience in sportsfield construction, civil engineering incl. steel frame design and construct, commercial and private hard / soft landscaping.
He has managed a diverse range of projects from Premiership football club pitch con-struction, international polo & horse racing facilities/tracks (both in the UK. USA & UAE). sportsfield drainage right through to commercial & private landscaping and fencing working with local and national housebuilders / developers.
Tony excels at working together with clients. design professionals and project /site related personnel on business development. coordination, programme and imple-mentation, and is dedicated to delivering quality standards and excellent customer care. Tony is supported by his construction supervisors and several highly skilled teams of landscape & fencing professionals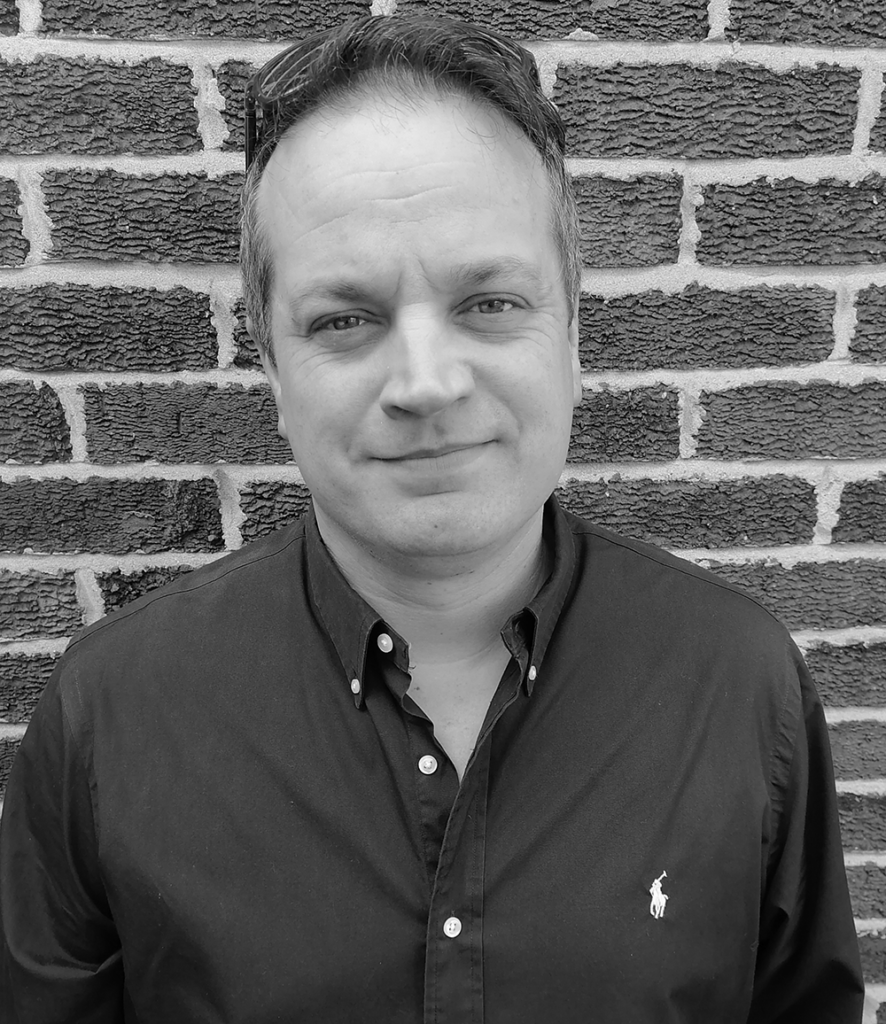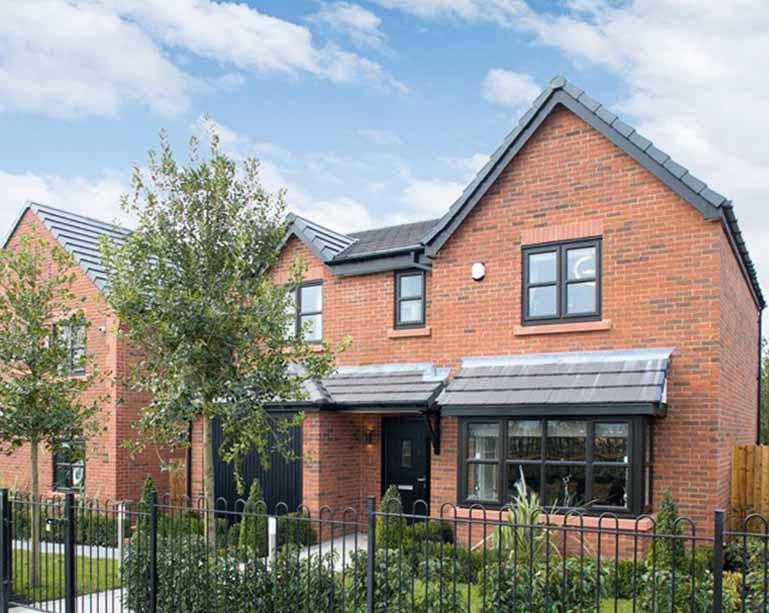 SOFT & HARD LANDSCAPING
Our experienced landscaping teams undertake all aspects of soft & hard landscaping works for both the commercial sector & private clients alike.
From full planting and turfing schemes to bespoke timber boardwalks or composite decking, paving and stone features, our Landscape Construction division has time served, specialist operatives with the skill set to deliver an exceptional level of service.
We undertake the following works:
Paving/edging/stone features, Turfing/Seeding, Planting, Tree planting, Clearance works, Dry Stone wall construction/repair, Gabion basket/Timber sleeper retaining structures, Timber/composite decking/walkways/pergolas
WOODEN & METAL FENCING
Our experienced fencing teams undertake construction of all forms of fencing for both the commercial sector & private clients.
All timber products we use are sourced from FSC accredited suppliers. We offer the following fencing services:
Timber Fencing – Closeboard, Concrete post & timber panel, Larch lap panel, Post & rail, Stock fencing, Knee rail, Specialist Acoustic, Board & Batten, Site hoarding,Gates
Metal Fencing – Closeboard, Concrete post & timber panel, Larch lap panel, Post & rail, Stock fencing, Knee rail, Specialist Acoustic, Board & Batten, Site hoarding, Gates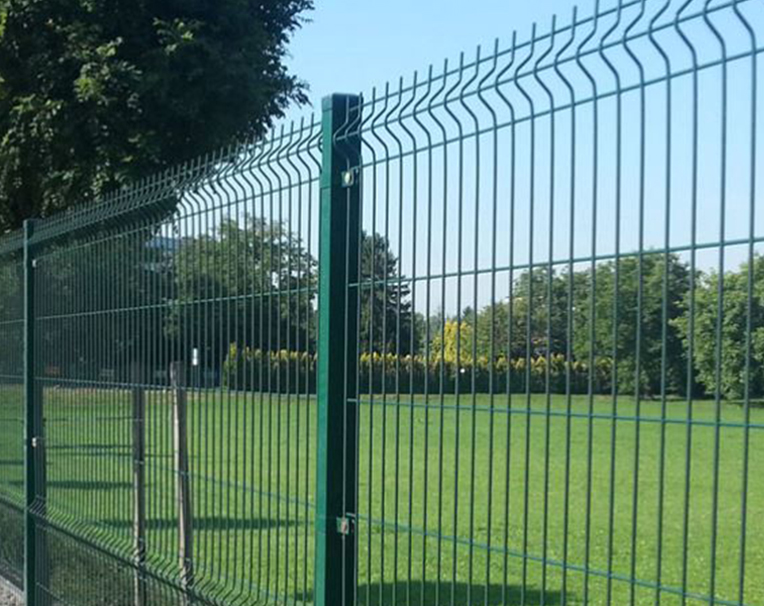 All of our suppliers meet our stringent quality and environmental standards, and we only use top soils and sub soils that meet British Standard specifications. Our staff are all CSCS certified, and our robust QHSE systems and certified by ASC to ISO Standards ensures that we comply with CDM regulation.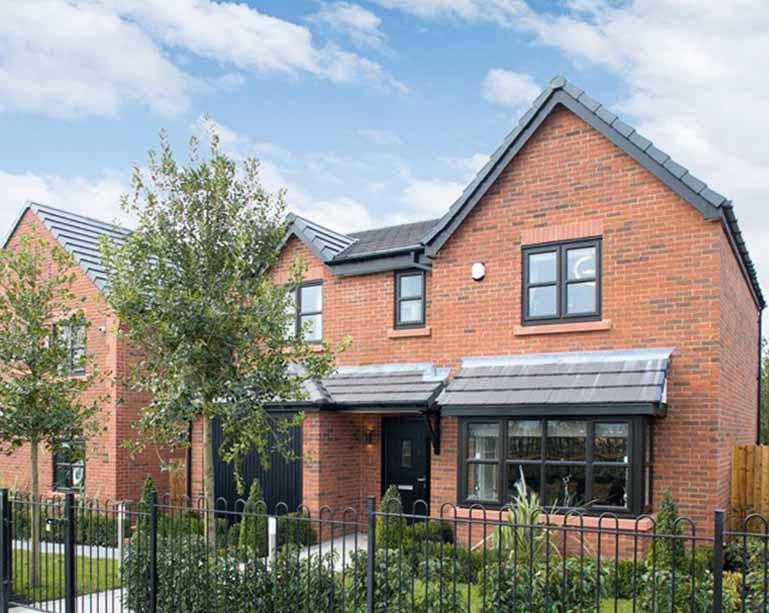 CONFIDENCE IN OUR COMPETENCE
Our consultative and collaborative approach enables us to develop strong relationships with our clients no matter the project size or complexity. We will work with you to deliver a landscape project that meets your aspira-tions and budget.
For a landscape project that will enhance your investment for years to come and provide inspirational scenery for your staff, clients and visitors, look to us.
CASE STUDIES
Mulbury Homes, Fairways View, Prestwich – Bespoke Timber Boardwalk
When faced with a unique and challenging location, UKL Construction Division reacted quickly to design and construct a bespoke timber boardwalk located on the side of a steep embankment. Extending over 80 linear metres, our teams worked in climbing harnesses to build the deck board surfaced walkway with countless steps and landing stages. In addition the slope was stabilised using a bio-degradable erosion control blanket secured with over 500 steel pins.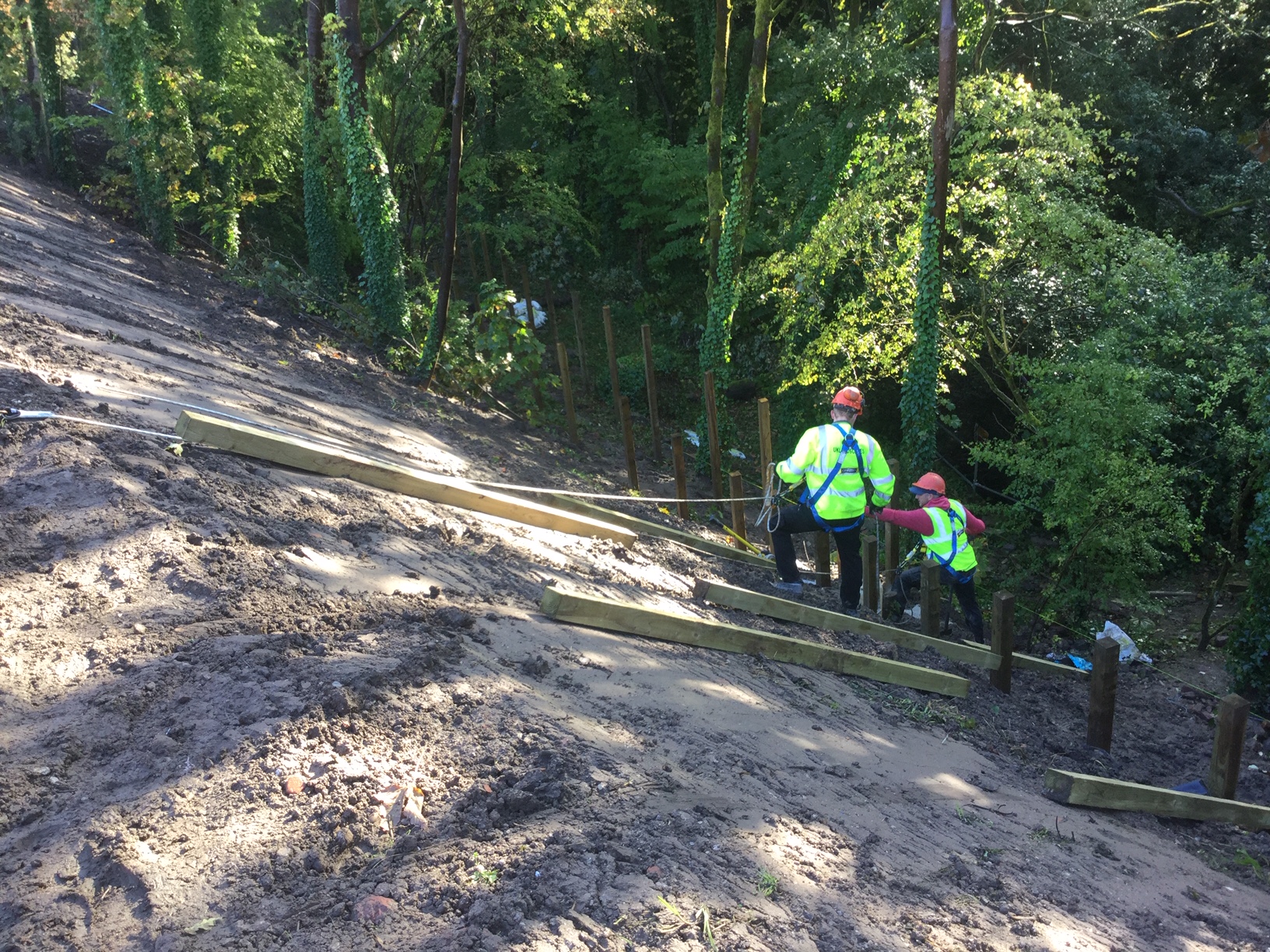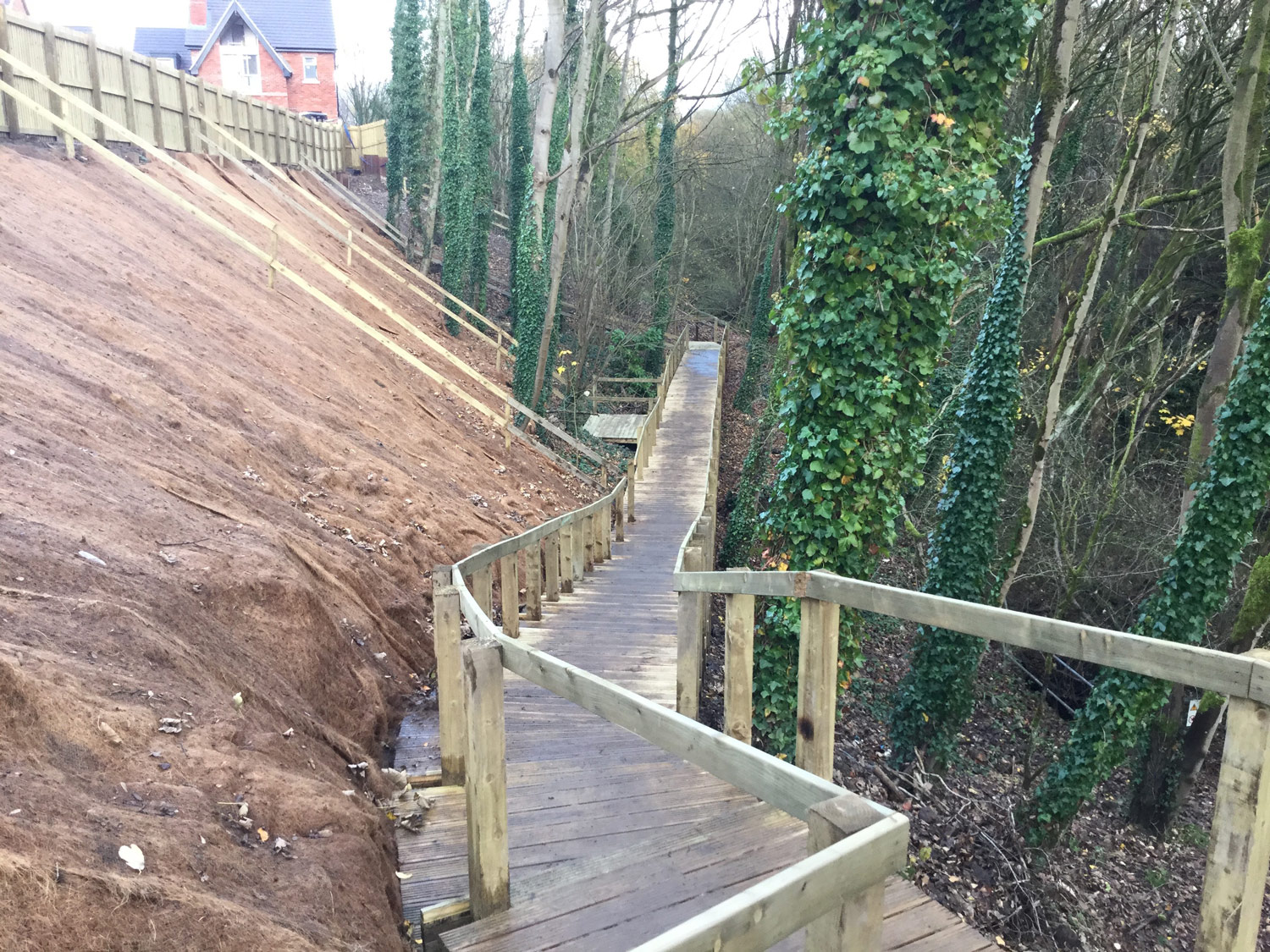 "I am really pleased with the job UK landscapes have done for me. The whole process from start to end was extremely quick and efficient. Employees throughout every part of the process have been polite and knowledgeable. I have absolutely no complaints. Would definitely recommend and use again. "

Sarah M


"We have used UK Landscapes on several of our sites for both fencing and landscaping over the last year. This includes plot fencing, plot landscaping, POS landscaping, compound fencing, security fencing and tree surgery works. They are extremely obliging and always willing to help out where required including some unique construction works including an 80m boardwalk in a brook.
They always attend on time and maintain programme as required from our site team. Tony is our point of contact and is extremely proactive and excellent at communicating and organising the works."
"Bellway Homes have worked with UK Landscapes for over 4 years now and we've found them to be a very professional company to deal with.
Communication, reliability and an open approach are real strong points and we are happy they support our business."
Mat Wilkinson – Senior Quantity Surveyor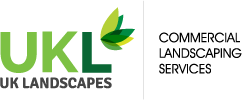 News | Privacy Policy | Sitemap
© Copyright 2023 UK Landcapes Limited. All rights reserved.
UK Landscapes Ltd. No 10 Holly House Estate, Middlewich Rd, Cranage, Cheshire, CW10 9LT.
Tel: (01606) 841080 Fax: (0845) 459 0447 Email: info@uklandscapes.co.uk
Vat No - GB 701 2720 88